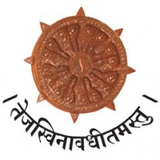 Class / Group Name


ICSE 10th of 2017
ResPaper Users in this Class / Group
Do you belong to this page? JOIN NOW!
Q & A

cud u all please post the current board papers u all are writtng
Answer
asked by aakshab 2 years ago
Shared ResPapers
Click on "@Link" on a ResPaper and choose this group to share a ResPaper with your group.